Here at Fifth Quarter we wanted to bring you a segment showing "The Best GIFS of College Football". For those who do not know "gif" stands for Graphics Interchange Format. In simpler terms it's almost like a mini video, that usually shows a climax. So keep scrolling down and see what we got for you!
NCST's Huge upset over #3 FSU in 2012

Auburn vs. Utah State 2011

2012 FSU fan celebrating

Don't Walk Away From Me (2013 Sugar Bowl)

Michigan State vs. Boise State 2012

Butter Fingers!

UF Fumbles its SEC EAST Championship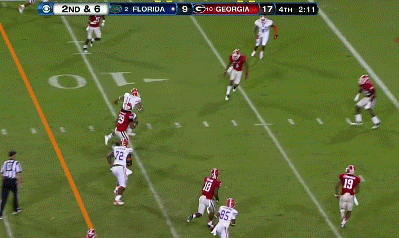 Nebraska's Kenny Bell!

Clemson Trickery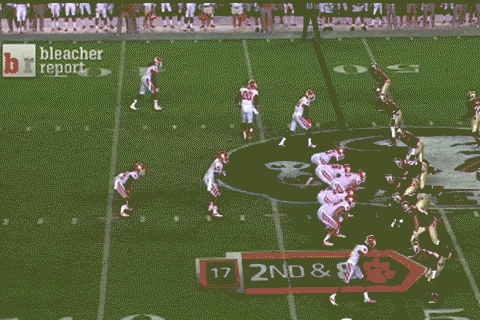 A couple of inches can piss Jadeveon Clowney off

THE HIT